​​










​​​​​​​​Katelyn Bushey
​
A licensed Esthetician of 13 years, certified laser technician and make-up artist of 15 years. Katelyn has a strong passion for helping people with their skin concerns. She believes in educating her clients on proper skincare to maintain healthy skin. She is an ardent advocate of skin health and presses the importance of sunscreen, not only for the prevention of premature aging but to prevent skin cancer. She offers airbrush tanning for an alternative way to achieve a sun-kissed glow so her clients can avoid the damaging effects UV tanning. She first obtained her diploma at Vermont College of Cosmetology in 2006, then continued her education at Austin's Beauty College in Tennessee in 2007 and received an additional 1500 hours of training in medical aesthetics at Skinactics in Alabama in 2009. She is a Master Esthetician. She hopes to help her clients gain confidence and achieve clinical results, while enjoying a personal and friendly experience.​















​​​​​​​​​​​​​​​​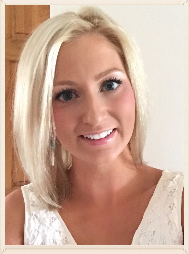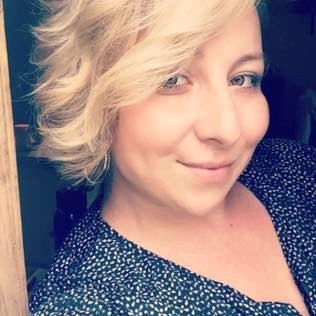 Double click here to edit this text.
​Alicia Parenteau
​
Alicia Parenteau studied at Community College of Vermont. She is certified in massage therapy and body work with 12 years experience. Specializing in many areas , such as deep tissue, sports massage, hot stone, body wraps, body scrubs, headache relief, back and neck pain and loss in range of motion. ​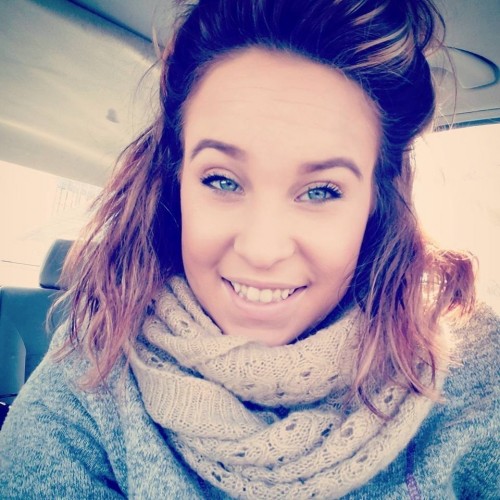 Double click here to edit this text.
Mara Spates
​
Mara studies at O'Brien's Aveda Institute. She is a certified massage therapist and licensed Esthetician. She specializes relaxation massage, deep tissue, and pain relief. She can help to relieve pain, improve circulation, relieve stress, increase relaxation, and aid in the general wellness of clients.​